We simply couldn't do what we do without the help of all of our supporters and volunteers.
There are so many different ways to help ensure that we can continue to support local people when they need us most. From running a marathon to running a cake sale; from saving pennies to spending pennies in our shops; from donating your pre-loved clothes to donating your time as a volunteer…. Whichever way you choose to support us, you'll be helping us to provide high quality and compassionate care at the end of someone's life, helping them to make the most of the precious time they have.
If you have any questions about how to support us please call our Fundraising Team on 020 8319 9230, our Volunteering Team on 020 8320 5812 or our Retail Team on 020 8301 4077.
Read Cesca's story and find out how you can make a difference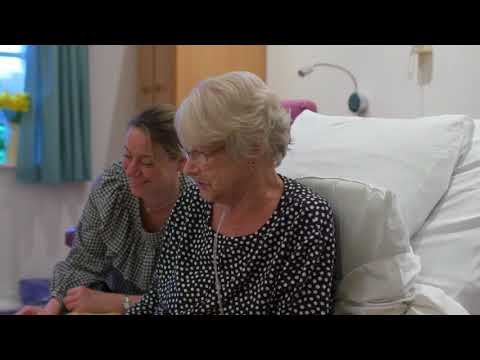 Why we need your support